Mary Heffernan Trester to Depart, New Leadership Program Manager Sought
Thursday, July 21, 2022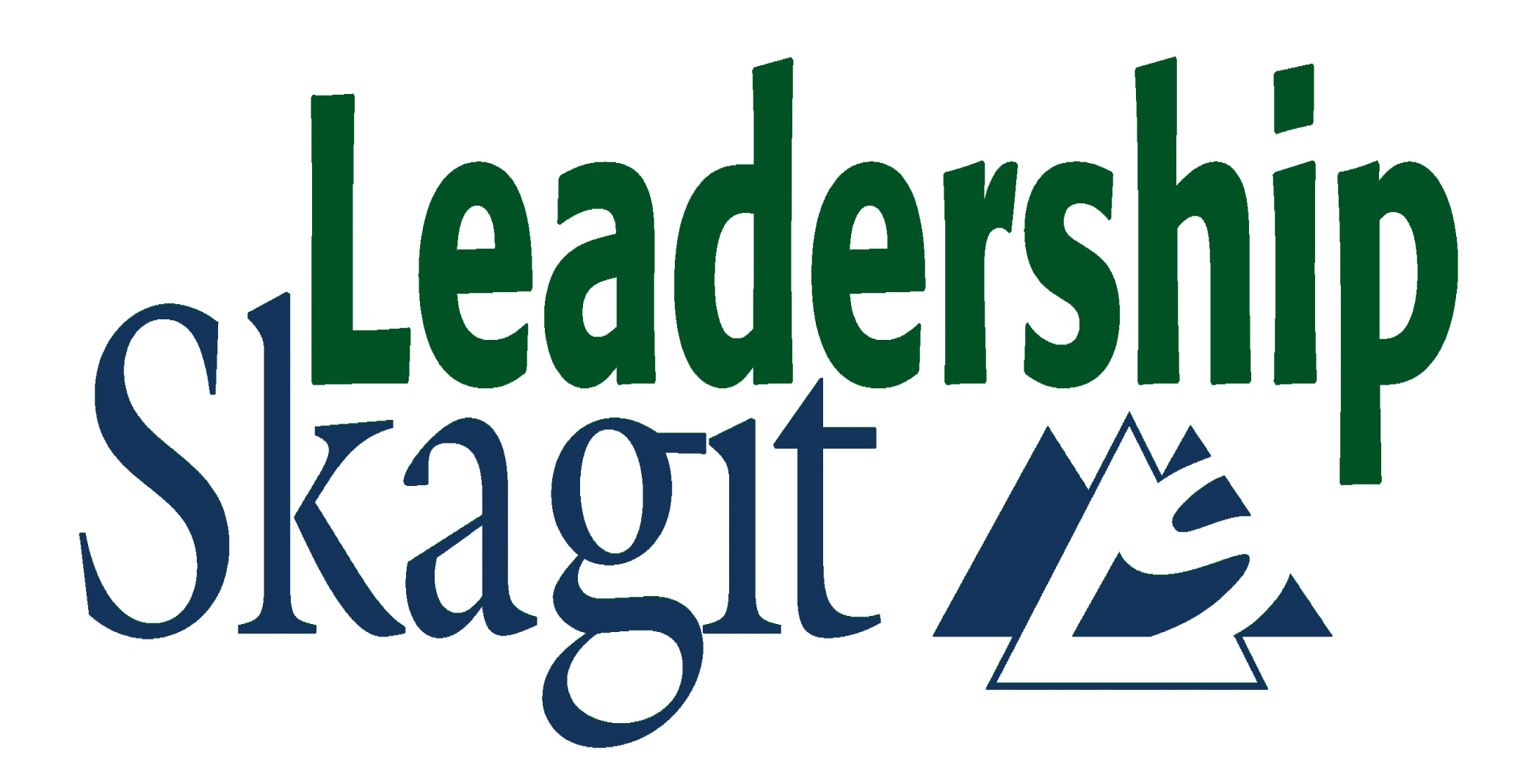 Mary Heffernan Trester, EDASC's Leadership Skagit Program Manager, has announced her upcoming departure to pursue new leadership opportunities. Trester, who has led the Leadership Skagit program for EDASC since January 2020, said this time in between classes was the optimal time to hand over the reins to a new Program Manager. She has recruited a full cohort of 30 participants for Leadership Skagit's Class of 2023, which will begin this September.
Leadership Skagit, a program of EDASC in partnership with Skagit Valley College, has been the county's premier leadership development program since 2004, boasting over 550 alumni. Leadership Skagit works to develop leaders at all levels in our community. The intensive experiential program is designed to inspire people to become leaders and to prepare them for leadership roles in businesses, government, non-profit organizations, and elsewhere.
Trester, the second manager of the Leadership Skagit program, faced the challenges posed by a global pandemic just two months after taking the position. In coordination with Curriculum Manager Dr. Laura Flores Cailloux of Skagit Valley College, she pivoted instantly to an online platform to continue the Class of 2020 until their graduation in September, having already begun the Class of 2021 online.
"We all credit Mary and Laura with keeping Leadership Skagit not only afloat but engaging and fun even when it was all virtual," said EDASC CEO John Sternlicht. "Their education backgrounds enabled them to innovate and make sure they created the best possible experience for the participants under dire circumstances. Mary has done great work making sure the program operates smoothly and consistently."
Understandably, classes were smaller during the virtual phase, but they have rebounded to pre-Covid levels.
Trester, who also serves on the Board of Directors of the La Conner Chamber of Commerce, plans to take some time off this summer before beginning her next adventure. She will remain available to train her successor, and looks forward to participating in Leadership Skagit Alumni events in the future. EDASC posted the recruitment today (click here for posting), which will remain open until filled. Interested persons are encouraged to apply by sending a resume and letter of interest within the next two weeks.