About Leadership Skagit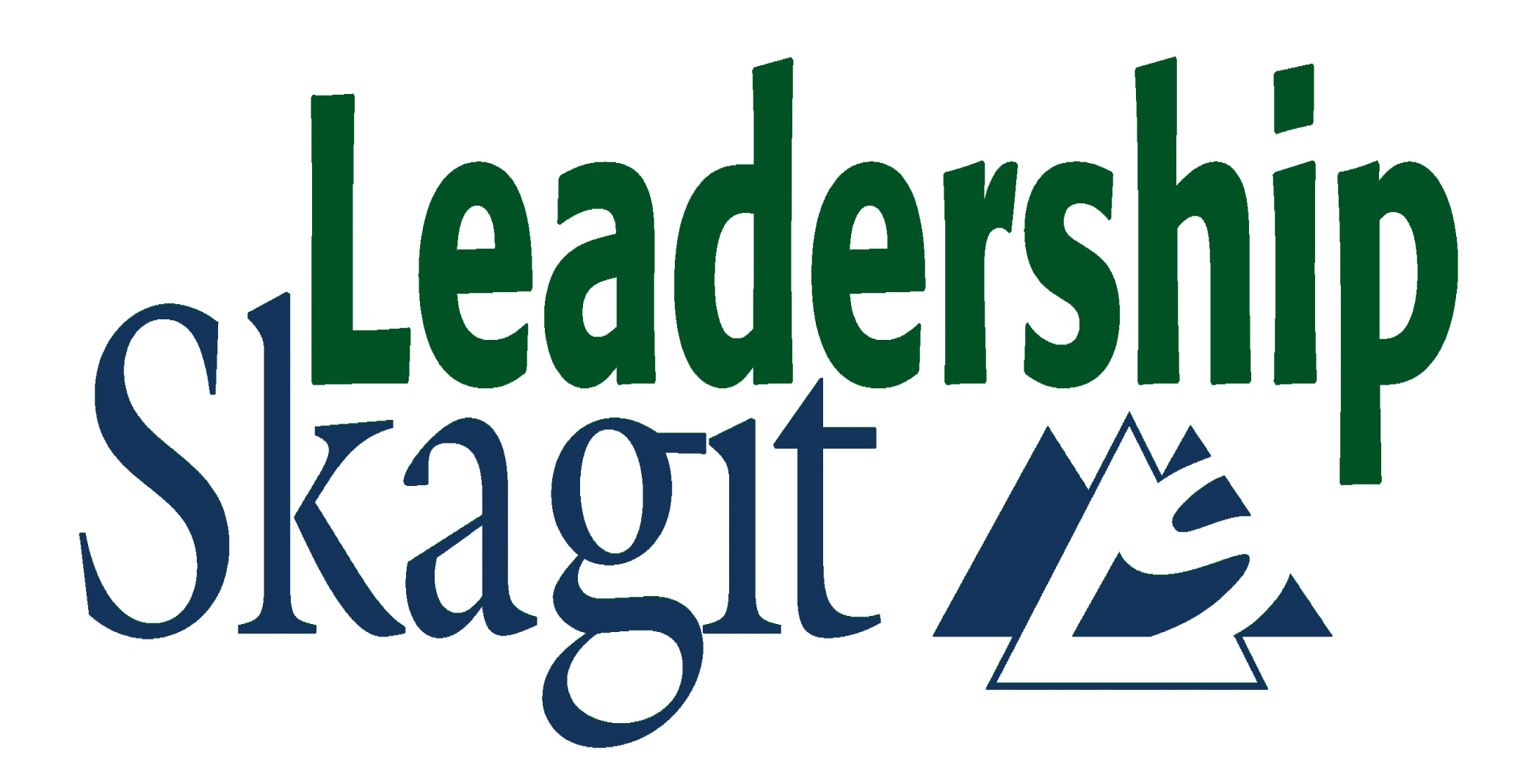 Developing Leaders Today to Shape our Tomorrow
About
Leadership Skagit has been the county's premier leadership development program since 2004, graduating over 500 alumni. Run by EDASC in collaboration with Skagit Valley College, the vision of Leadership Skagit is to develop leaders at all levels in our community. The intensive program is designed to inspire people to want to become leaders and to prepare them for these community leadership roles.
Curriculum
The nine-month curriculum is designed to help current and emerging leaders acquire a broad understanding of the complex issues facing Skagit County. The class meets monthly for all-day Challenge Days, which focus on specific topics like economic vitality, community services and stewardship, and building a healthy community. Participants meet with local leaders and learn how to apply leadership skills to current issues within these topics.
The curriculum also includes leadership and communications skills assessments and the completion of a team project that addresses a need in the community. Click here to view the 2021 class schedule.
Class graduates receive 17 academic credits in leadership from Skagit Valley College.
Textbook
Leadership Skagit is proud to use the "The Leadership Challenge" by Kouzes & Posner. The program incorporates the Five Practices of Leadership into the curriculum.
Inspire a Shared Vision
Model the Way
Challenge the Process
Enable Others to Act
Encourage the Heart
Learning Outcomes
Graduates of Leadership Skagit will be able to:
Critically assess and enhance personal leadership abilities
Access community resources and influence decision-making processes within the community
Communicate and collaborate effectively with diverse community groups
Incorporate high ethical standards and respect for diversity in personal value systems
Be part of a network of community leaders who share a common goal of community stewardship
Alumni
Leadership Skagit alumni make up a network of over 500, including elected officials, business owners at all levels, executives and community members who are committed to making a difference in Skagit County. Leadership Skagit's alumni network regularly hosts networking events, educational programs and forums, and provides community services opportunities to facilitate continuing education and network-building among alumni.
To support constructive community progress, alumni are encouraged to serve on committees, boards and task forces, consider serving in elected or appointed office as well as participate in professional organizations throughout the county and region. Recognized by Brigid Collins with the 2018 Community Leadership Award, Leadership Skagit is also a past recipient of the Governor's Leadership Award and the Washington State University Hall of Champions Award.
---
Make Your Tuition Payment
Click the button below to visit the Leadership Skagit tuition payment portal.
---
Support Leadership Skagit
By sponsoring or donating to Leadership Skagit, you are ensuring ongoing support for the county's premier leadership training program.