Apply to the Leadership Skagit class of 2023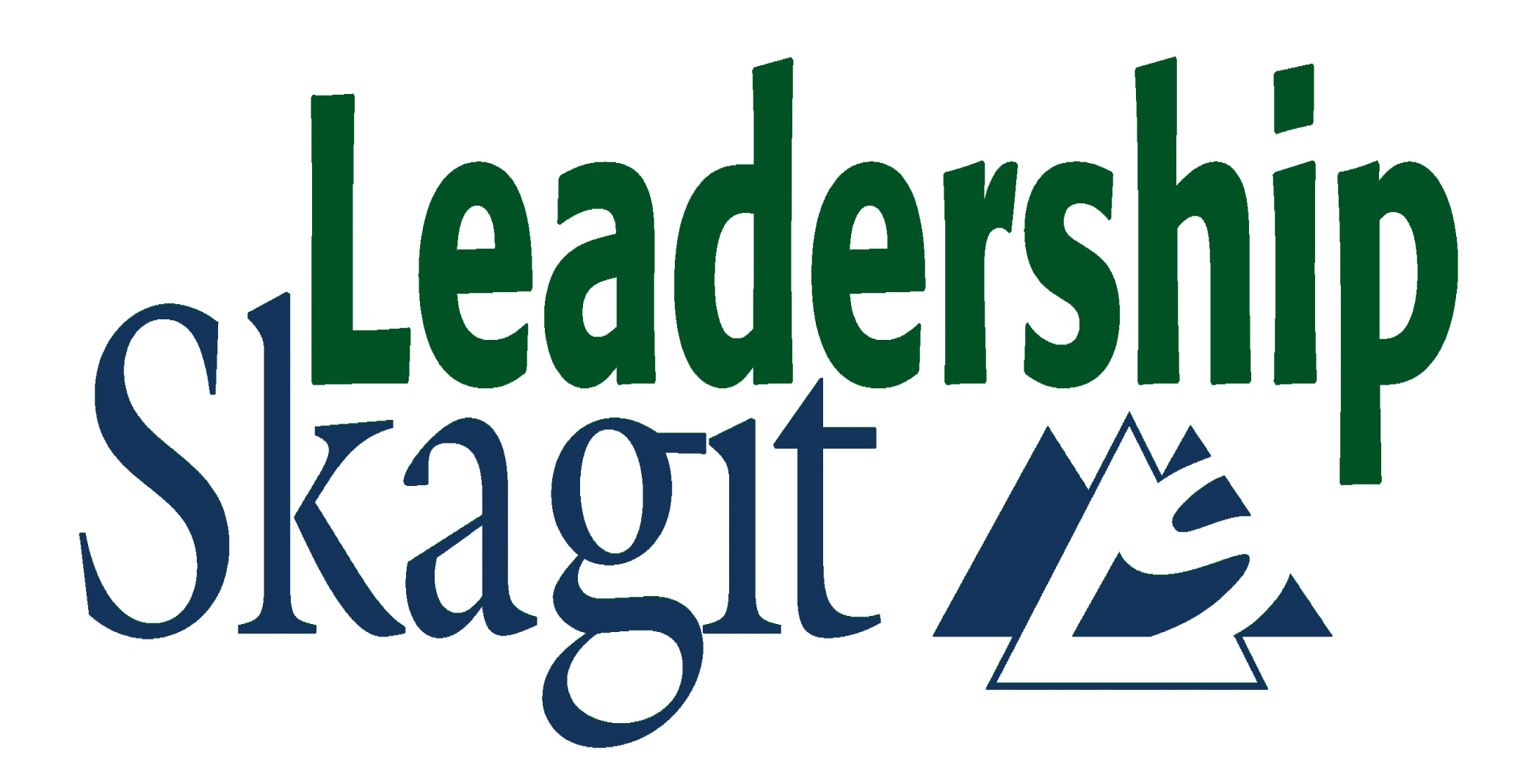 Now accepting applications for the class of 2023!
Who should apply?
Start your leadership journey today and join a network of over 500 who have gone through the program, including elected officials, business owners at all levels, executives and community members who are committed to making a difference in Skagit County. Leadership Skagit applicants are highly motivated, committed to being involved in the community, and interested in continuing their leadership journey by expanding their skills and connections. Applicants must live or work in Skagit County. Potential participants are encouraged to contact Audra Ramerman, 360-639-6221 or leadership@skagit.org, to discuss their interest in the program prior to applying.
Selection criteria
The participants will be selected based on criteria including leadership in chosen field and/or volunteer activities, community involvement, improving personal leadership skills, and commitment to effecting positive change in Skagit County. Because diversity is a core value of Leadership Skagit, participants will reflect a diversity of age, race, employment, ethnic, professional, and geographic backgrounds. Leadership Skagit does not discriminate against applicants and participants based on race, religion, national origin, sexual orientation, age, physical ability, or occupation. All applications are handled in confidence.
Tuition
Tuition is $3,000. There is a $600 discount for non-profits, individuals and companies under 10 employees. This total cost includes the application fee. Tuition is payable within 30 days of receipt of invoice after acceptance into the program. Tuition is non-refundable. It is recommended that 10% of the tuition be paid by the participant.
Tuition Assistance
Leadership Skagit has limited tuition assistance and payment plans available. Tuition assistance forms can be requested by emailing Audra Ramerman at leadership@skagit.org. Neither your request for tuition assistance nor payment plan options will impact the review of your application.
Before you apply
The online application does NOT save your progress, so you must complete the application in one sitting. It is highly recommended you download the essay questions before beginning the application and type your answers in a separate document. Then you can copy and paste your answers into the online application when you are ready. Click here to download the essay questions in a fillable PDF. The application deadline is June 15th, 2022.
How to Apply
Click the "Begin Application" button below to start the online application process.
Complete each of the five sections in the application. Sections four and five consist of essay questions that should be completed before starting the online application to prevent losing your progress. See the "Before you apply" section above to download the essay questions.
Pay the $50 non-refundable application fee by entering your payment information into the respective fields.
Support
For questions related to the application, contact Audra Ramerman, 360-639-6221 or leadership@skagit.org.