Apply to the Leadership Skagit class of 2022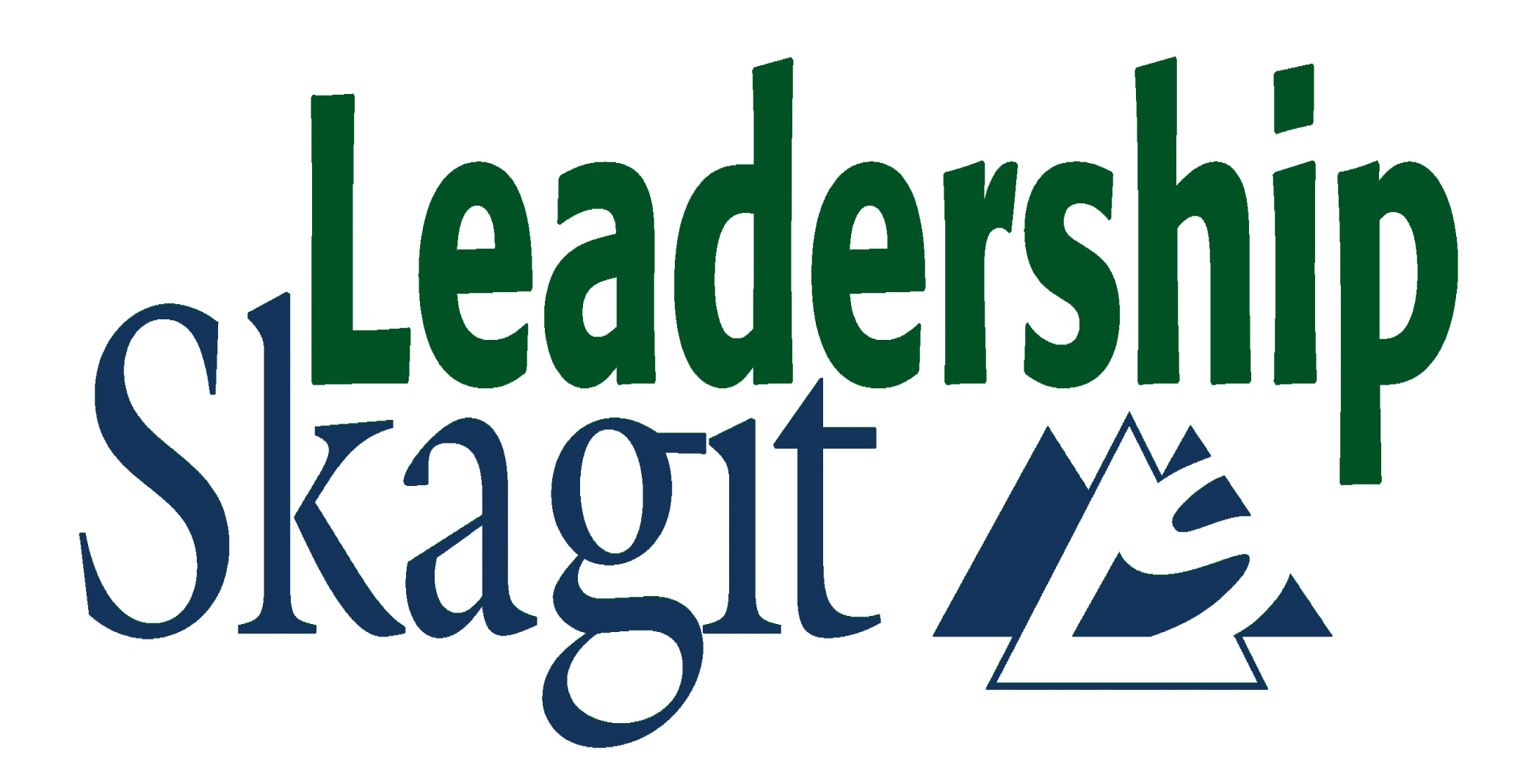 Applications for class of 2022 coming soon!
Who should apply?
Start your leadership journey today and join a network of over 500 who have gone through the program, including elected officials, business owners at all levels, executives and community members who are committed to making a difference in Skagit County. Leadership Skagit applicants are highly motivated, committed to being involved in the community, and interested in continuing their leadership journey by expanding their skills and connections. Applicants must live or work in Skagit County. Potential participants are encouraged to contact Mary Heffernan Trester, at 206-419-4144 or mary@skagit.org to discuss their interest in the program prior to applying.
Instructions
Click the "Application" button to view the Leadership Skagit 2022 application, then save it to your computer. Complete the application and email it to Program Manager Mary Heffernan Trester at mary@skagit.org.
On the date of submitting your application, a $50 non-refundable application fee paid by yourself, your business or your organization is due to EDASC.
Application deadline is May 30, 2021.
Selection Criteria
The participants will be selected based on criteria including leadership in chosen field and/or volunteer activities, community involvement, improving personal leadership skills, and commitment to effecting positive change in Skagit County. Because diversity is a core value of Leadership Skagit, participants will reflect a diversity of age, race, employment, ethnic, professional, and geographic backgrounds. Leadership Skagit does not discriminate against applicants and participants based on race, religion, national origin, sexual orientation, age, physical ability, or occupation. All applications are handled in confidence.