Apply to the Leadership Skagit class of 2025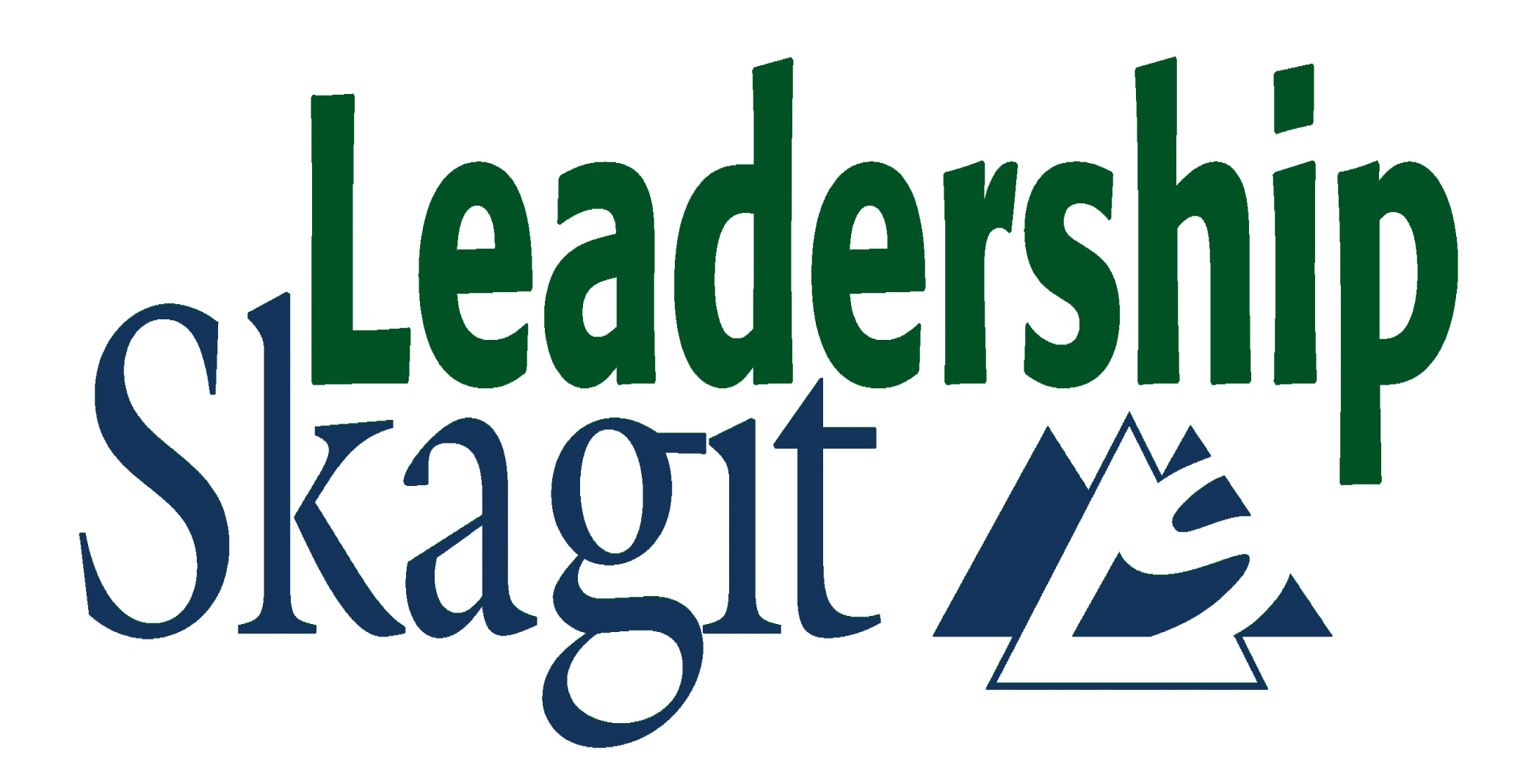 Who should apply?
Start your leadership journey today and join a network of more than 500 who have gone through the program, including elected officials, business owners at all levels, executives and community members who are committed to making a difference in Skagit County. Leadership Skagit applicants are highly motivated, committed to being involved in the community, and interested in continuing their leadership journey by expanding their skills and connections. Applicants must live or work in Skagit County. Potential participants are encouraged to contact Ellen Hiatt, 360-483-4894 or leadership@skagit.org, to discuss their interest in the program prior to applying.
Selection criteria
The participants will be selected based on criteria including leadership in chosen field and/or volunteer activities, community involvement, improving personal leadership skills, and commitment to effecting positive change in Skagit County. Because diversity is a core value of Leadership Skagit, participants will reflect a diversity of age, race, ethnicity, employment, professional, and geographic backgrounds. Leadership Skagit does not discriminate against applicants and participants based on race, religion, national origin, sexual orientation, age, physical ability, or occupation. All applications are handled in confidence.
Tuition
Tuition is $3,000. There is a $600 discount for non-profits, individuals and companies under 10 employees. Tuition is payable within 30 days of receipt of invoice after acceptance into the program. Tuition is non-refundable. If an employer is paying the tuition, it is recommended that a portion of the tuition be paid by the participant.
Scholarships & Payment Plan Options
We believe an individual's inability to pay tuition in full should not be a barrier to participation: Leadership Skagit has scholarship funds and payment plans available. Tuition assistance forms can be requested by emailing Ellen Hiatt at leadership@skagit.org. Neither your request for tuition assistance nor payment plan options will impact the review of your application.
Application process
The application process has two parts. First, you will fill out a brief online intake form. After submitting this initial form, you will receive the second part of the application via email. This section consists of eight short-answer essay questions in a fillable PDF. Answers to these questions are due no later than May 15. As soon as you return the questions, your application will be considered for next Leadership Skagit class.
Support
For questions related to the application, contact Ellen Hiatt, 360-483-4894 or leadership@skagit.org.
---