Skagit Valley College accepting applications for BASAM program
Thursday, February 28, 2019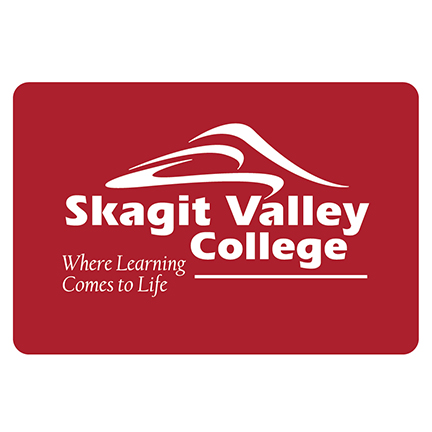 Skagit Valley College is now accepting Fall 2019 applications for its Bachelor of Applied Science in Applied Management (BASAM) program. The program has its own admission process, with applications only available by attending an information session at the college.
The program is a two-year, career-oriented degree combining upper-level managerial and general education courses. It provides students with business skills and knowledge for advancement to managerial-level positions or to operate an entrepreneurial venture. It is designed for students who have completed an associate's degree. It is flexible, affordable, and designed to accommodate working adults who want to build management skills and advance professionally.
Visit www.skagit.edu/basam to learn more or contact instruct Sunaina Virendra at basam@skagit.edu.